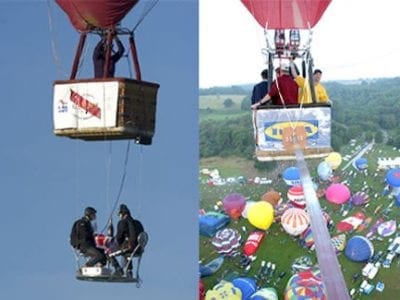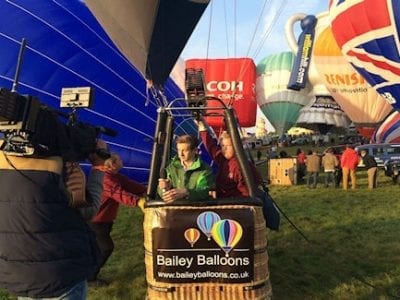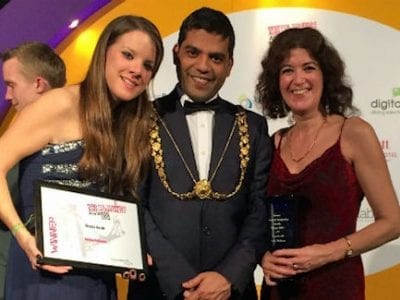 Experience the world from the sky
Feel the serenity and exhilaration of soaring through the air and enjoying the panoramic views of the landscape below.
Buy a Voucher
Helicopter flights
We can offer special helicopter trips and also can arrange helicopters to transfer you to and from the launch site. If you have a group flight, ask about our balloon/helicopter deal where if the weather is unsuitable for ballooning we offer helicopter rides on the day instead.
Call us on 01275 375300 or email info@baileyballoons.co.uk